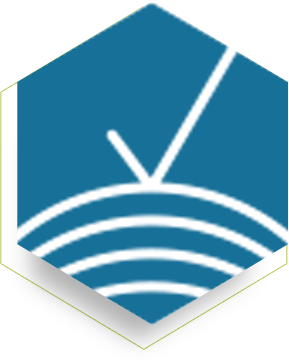 Developmental Protective Coatings
ProTEK® PSR-R Coating
Developmental PSR Coating
ProTEK® PSR-R coating is a developmental product that protects soft plastic substrates from environmentally induced abrasion or chemical damage. The 100% organic coating exhibits superior hardness, excellent transparency, and high thermal stability and provides 500 times more scratch resistance than unprotected plastics. This unique solution has superior adhesion to plastic substrates including polymethyl methacrylate (PMMA) and polycarbonate (PC). The cured coating is chemically resistant to most cleaners and solvents, including ketones, ethers, and alcohols.
ProTEK® PSR-R coating offers the following coating and material features:
Coatings
Greater than 9H pencil hardness
Non-yellowing under high temperature or UV exposure
Completely transparent (>99% transmission in the visible spectrum)
High gloss (> 100 gloss units at 85°)
Material properties
Low-temperature processing with UV cure
Highly planarizing
Up to 97% solids and versions available with low volatile organic compounds (VOCs)
Designed for various coating methods
Thermally stable over 300°C
Adhesion modification available for various substrates
Coating Methods
Slot-die coating
Spray coating
Spin coating
ProTEK® PSR-R coating can be applied by various coating techniques including spray, spin, ink-jet, dip, or slot-die. The versatility of coating techniques makes ProTEK® PSR-R coating the solution to protect a range of plastic substrates used in flexible and flat panel displays and optics. It is also an ideal product for optical discs, automotive components, injection-molded parts, gauges, mirrors, and signs.
*ProTEK® PSR-R is used for research purposes only.