Zero Defects Mindset
Materials Right the First Time
At Brewer Science we focus on technology innovation as a pathway forward by providing the highest quality products to our customers through our focus on zero defects and manufacturing perfection.
Our Commitment to Zero Defects
Solutions for Equipping the Technologists of Tomorrow
Within our organization, we believe that freedom, combined with clear objectives and commitment to growth, will bring about the biggest innovations.
Read More About Our Company
Sustainability in the Workplace
Brewer Science is focused on creating quality products and processes that are not harmful to the environment and do not deplete natural resources, and support long-term ecological balance for generations to come.
Click to Learn More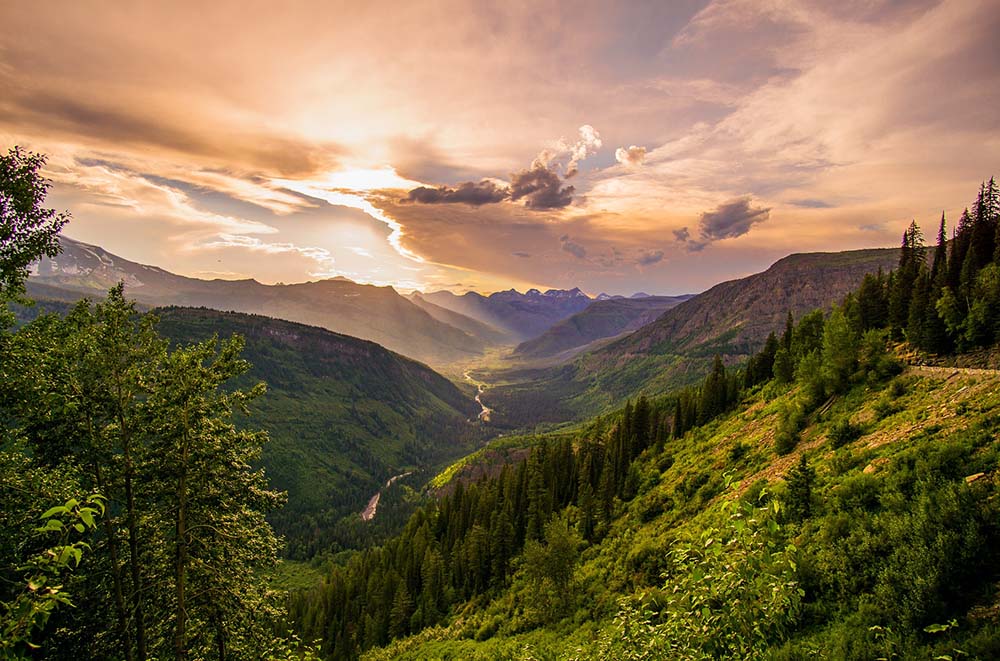 Going Green at Brewer Science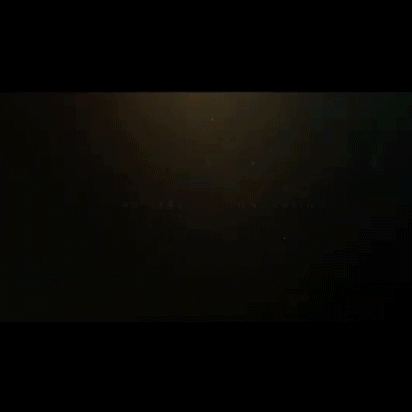 "Of the People" - 40 Years of Innovation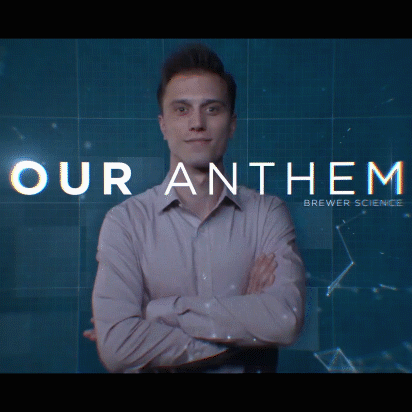 Our Anthem