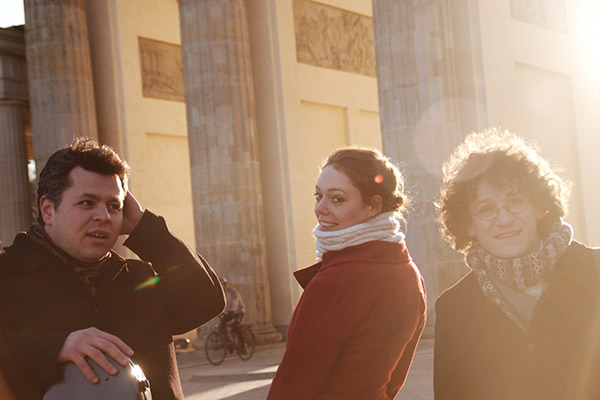 Jacques Thibaud String Trio Chamber Music Series
It is with deep sadness that we announce the Jacques Thibaud Trio concerts planned for this August have been cancelled. This was not an easy decision to make, but we must prioritize the health and safety of our musicians, employees, and community.
Please know that we will always remain committed to the arts and supportive of opportunities that stimulate originality and creativity. Brewer Science is pleased to have a long standing history of supporting the arts.
About the Jacques Thibaud Trio
Prize-winners in the prestigious 1999 Bonn Chamber Music Competition, the Jacques Thibaud String Trio was founded at the Berlin School of Art in 1994. Since then, the ensemble has performed throughout Europe, Japan, and North America, receiving tremendous acclaim from audiences and critics alike. With their charm, youthful exuberance, and astounding virtuosity, the Trio has delighted audiences of all ages in large and small venues. The trio consists of Burkhard Maiss, Hannah Strijbos and Bogdan Jianu.
Learn more about the Jacques Thibaud Trio