When it comes to world traveling and learning foreign languages, Brewer Science's Market/Technology Strategist has most of us beat.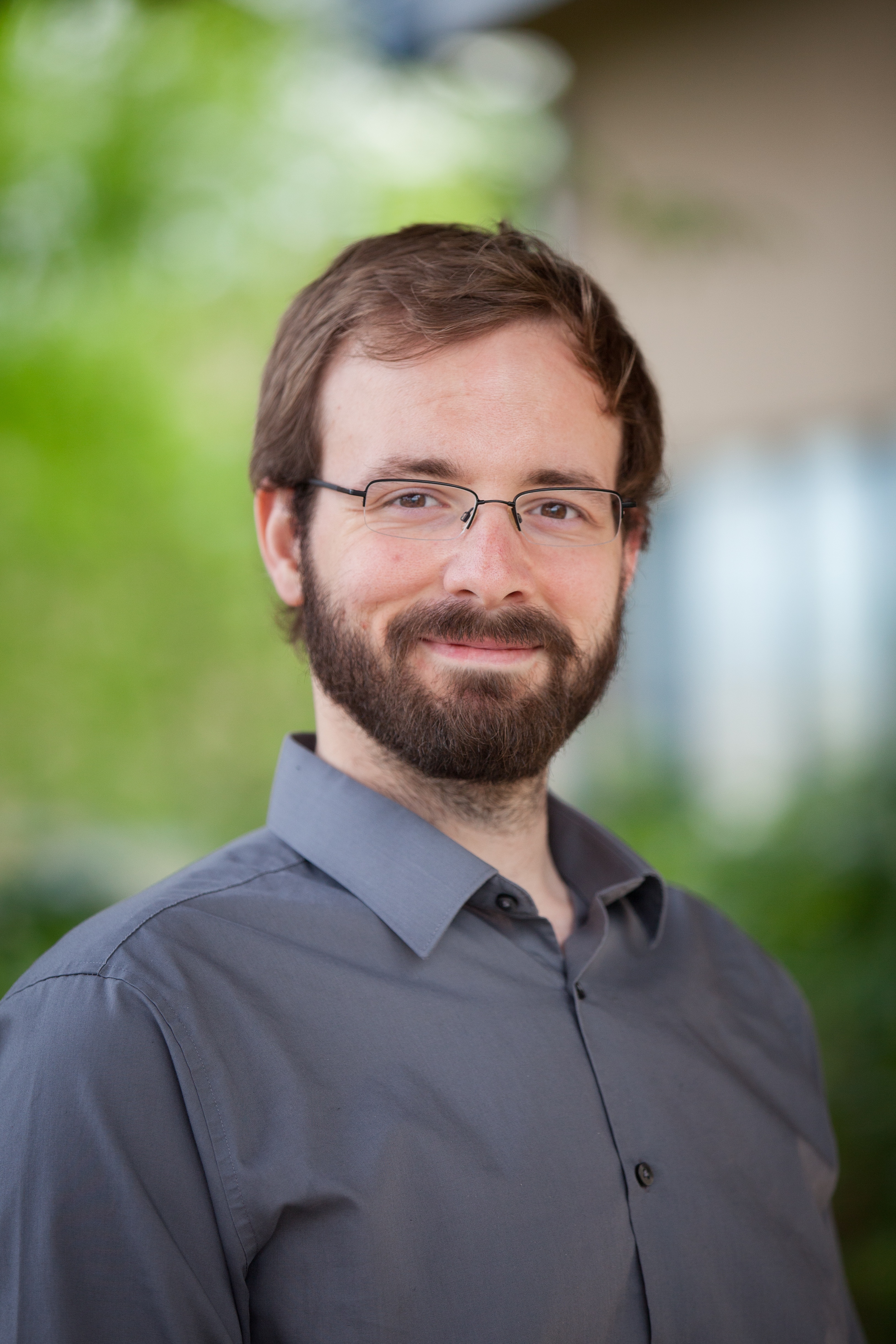 Matt Ziegler spent 10 years as a youth on a small island south of the Japanese mainland, where he learned how to read and write Japanese. After earning his B.S. in marketing from the University of Louisiana-Lafayette, he was drawn back overseas to University of Edinburgh in Scotland to earn his M.Sc. in International Business and Emerging Markets. Ziegler had always been interested in the blending of international relations and business, and he knew that the University of Edinburgh was held in high regard for its international business and technology programs.
After grad school, he spent 6 months in India working in marketing and business development for a startup specializing in consumer 3-D printing while picking up some Hindi along the way. He traveled the globe once again in 2014 to join Brewer Science in his current role, which focuses on equipment and wafer-level packaging.
Ziegler's job these days involves analyzing market information to assess specific business and technology targets; maintaining a broad understanding of technology/semiconductor market trends; representing the Equipment Group at industry forums; and serving as a technical interface between customers, industry groups, and Brewer Science. He works closely with internal stakeholders to decide which products and features to promote and then ensures the marketplace has a clear understanding about those offerings.
"It's rewarding to continue the legacy of some of the best manual equipment in the industry," he says. "It's exciting to work with companies you have heard of your entire life but have never understood exactly what they do. I love building international relationships that span the globe."
Ziegler predicts that his future role as a market strategist with Brewer Science will be even more data driven, though the job will always require a great deal of personal interaction.
"In the future we will use more analytical tools to do research," he says, "but we will still reach out and engage with people."
Ziegler will be presenting at CS MANTECH on May 17th, 2016 on DataStreamTM Technology: The Next Generation of Tool Management
processing equipment, benchtop equipment, company, Datastream