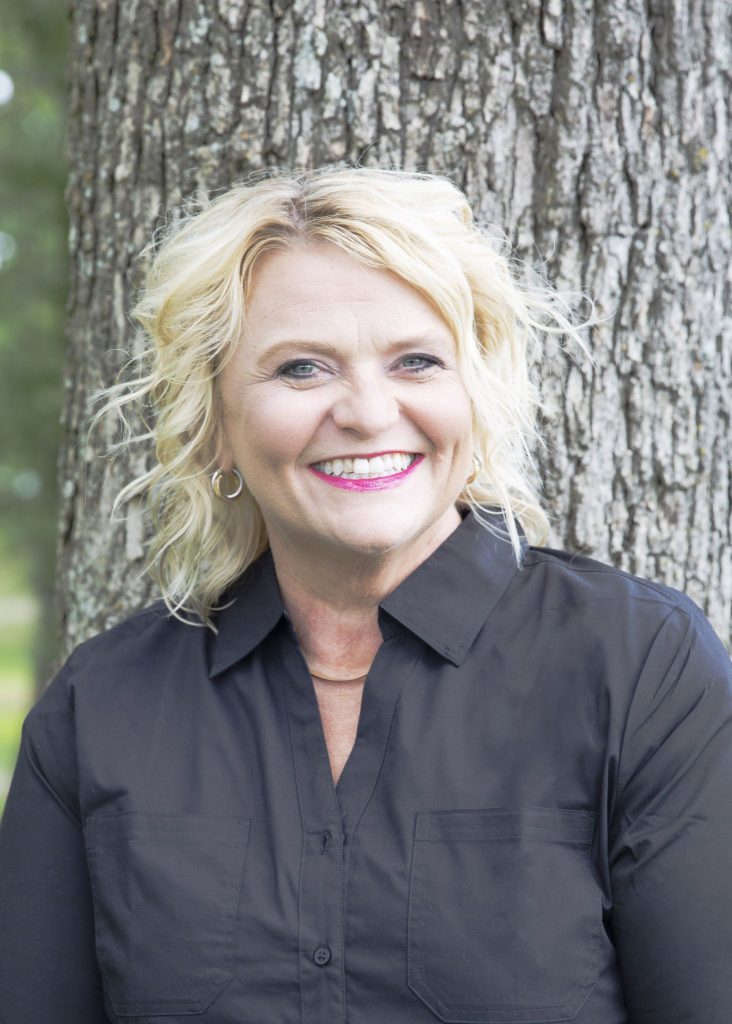 Brewer Science, Inc. is pleased to announce Tracy Jenkins has accepted the position of Corporate Relations Representative. While Tracy may be new to this role, she is no stranger to Brewer Science. She has been a trusted and valued employee of Brewer for 13 years.
Tracy will continue developing innovative programs to advance the corporate relations of Brewer Science and enhance community involvement through public communication and media platforms, as well as represent the company through the arts, music, local organization relationships, and charitable contributions.
Tracy is a lifetime resident of Phelps County. She and her husband, Matt, who also works at Brewer Science, have two sons and are extremely active in the community.
We appreciate Tracy's vibrant, positive, and enthusiastic attitude.
You can contact Tracy at tjenkins@brewerscience.com or 573-364-0444, ext. 1427.
Please help us welcome and congratulate Tracy as she embarks on this new adventure!