Brewer Science motivates a culture for continuous improvement. One of the focuses we continue to improve upon is eliminating waste, not only in an effort to become more sustainable but also because of the importance Lean Manufacturing plays in providing superior quality to our customers. Our emphasis on Lean Manufacturing allows for improved efficiency and innovation. In addition to boosting productivity, it also increases employee satisfaction, as the freed time from a routine packed with unnecessary work provides more time to focus on innovative and cutting-edge solutions for our customers. As we continually seek ways to increase lean processes across the company, there are ten key areas we noticed significant improvements in last year.
Defects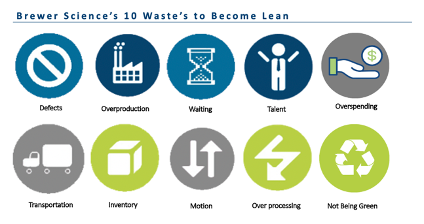 While it may be a commonly overlooked area for other companies, it is a top priority at Brewer Science. Our Zero Defects promise can only be upheld by our commitment to constant evaluation of our processes. Lean Manufacturing improvements include those designed to reduce wasted efforts caused by rework, scrap, and incorrect information.
Overproduction
By communicating effectively with everyone involved in the supply chain—from raw material suppliers to end users—we are able to control overproduction. This approach mirrors those that we use to control defects in the supply chain. You can read more about this in the blog, "Proactive Approach to Defect Reduction in the Supply Chain"
Waiting
When referring to waiting as a waste in Lean Manufacturing, we are concerned with the amount of time that is spent waiting for the next step in a process. Communication across the supply chain, and better allocation of time management, allows our time to be better managed.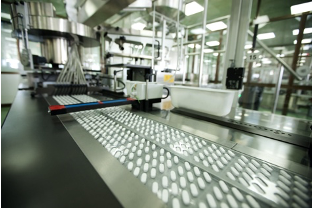 Talent
When our employees' talents, skills, and knowledge are underutilized, this is also considered a wasted resource. We want to ensure our employees are using their passion and innovation—not only for the sake of production, but also because we are a workplace focused on culture and professional growth. Learn more about our employees' stories and backgrounds in the video series "Of The People."
Overspending
Spending more than is needed or inefficiently using funds influences the other elements of the process. This can refer to anything from the raw materials, to the storage of the finished products.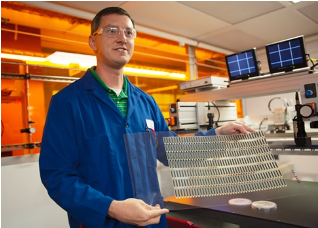 Transportation
Unnecessary movements of products or materials are not only a wasted resource in regards to Lean Manufacturing, but also hinder efforts to be environmentally conscious and minimize our carbon footprint. Being centrally located in Missouri improves our transportation logistics within North America. With offices and manufacturing sites located internationally, transportation resources can be managed strategically.
Inventory
Monitoring, recording, and tracking inventory is necessary to being Lean and keeping unprocessed products and materials to a minimum.
Motion
Unnecessary movements by people, such as walking, may seem minute in the grand scheme of things. However, such actions accumulate and lead to inefficiencies in the process.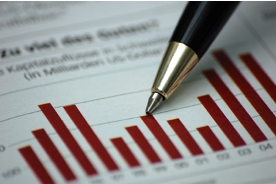 Overprocessing
As the old adage goes, "work smarter not harder." We also apply this to our Lean Manufacturing philosophy. We look for ways to efficiently get a job done while providing superior quality and continually evaluating processes for methods of improvement.
Sustainability
In doing our part to protect the environment, we monitor sustainable initiatives with a Lean Manufacturing perspective to see how we can improve recycling and reduce our waste.
This is not an exhaustive list of the ways to implement Lean Manufacturing. By taking a closer look at all parts of the process of manufacturing, improvements can be made in other areas. Brewer Science continues to improve our processes because we realize we can provide superior products to our customers when our resources are used efficiently. There are reasons top companies in the semiconductor and electronics industries rely on Brewer Science's products for their advanced nodes. Our promise is to ensure that products supplied by Brewer Science are the most reliable and consistent in the industry. Learn more about manufacturing at Brewer Science.
brewer science