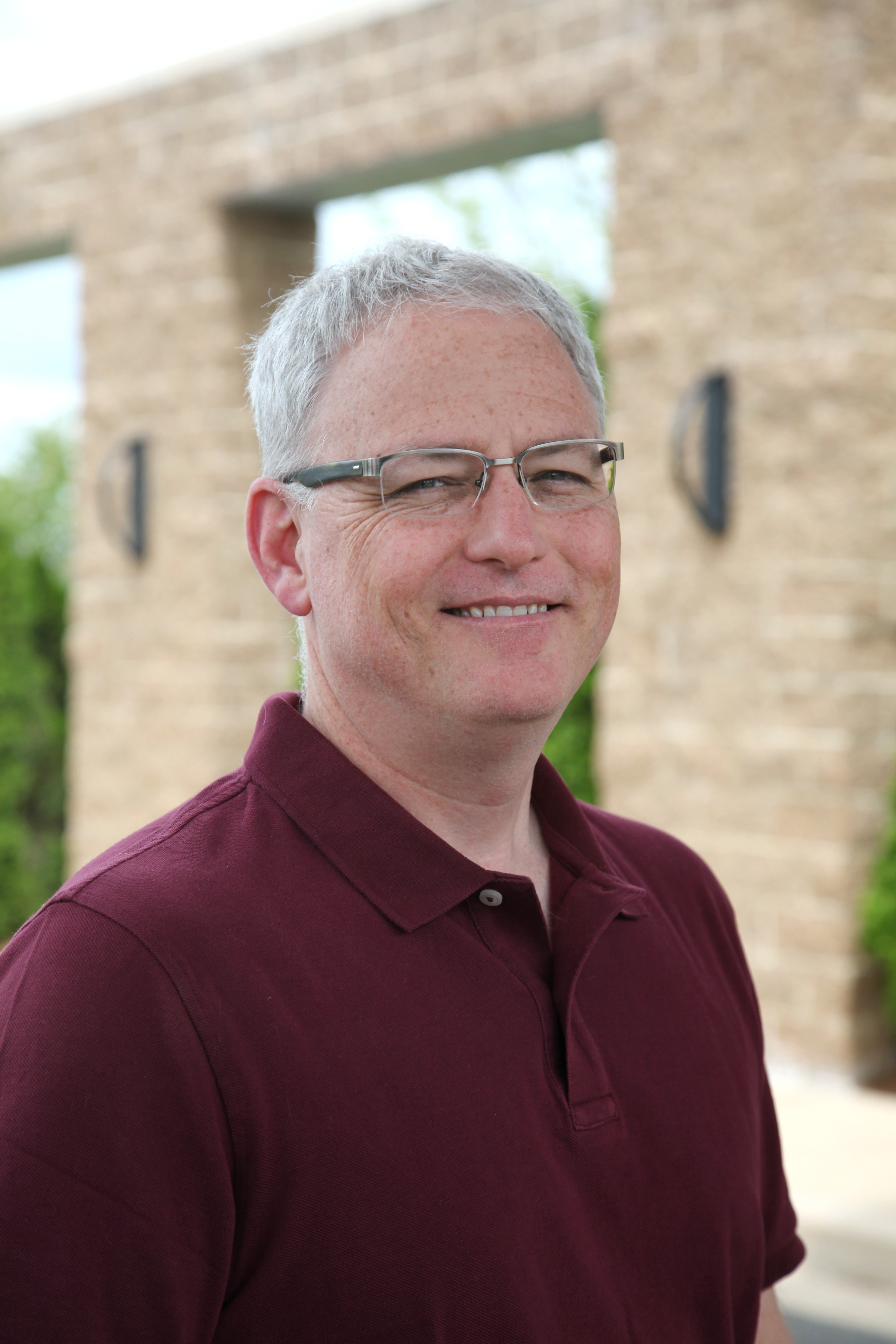 If Brewer Science production facilities are stocked with all the chemicals and equipment employees need to achieve success, they probably have Ryan Buschjost to thank.
And if his coworkers appreciate their personal freedoms, they could also give the former National Guardsman a nod.
The graduate of Missouri University of Science & Technology (back then it was the University of Missouri-Rolla [UMR] — go Miners!) is Brewer Science's Production Planning Manager, taking care of the inventory management and process engineering needed to support company material production.
"The most challenging part is figuring out how to utilize the available materials, equipment, and personnel to meet production and delivery demands," he notes. "That includes managing inventory to maintain optimum levels to allow us to be responsive to customers while being financially responsible."
The most rewarding aspect of his work? "Knowing what I do has a direct result on our ability to respond to customer expectations and on how efficiently we operate our business."
After earning a B.S. in chemical engineering, Buschjost kicked off his career learning beer production as a process engineer for Anheuser-Busch. Two years later he moved to Brewer Science as a process engineer with the New Product Development Group. He then managed the Process Engineering department and Manufacturing group before taking on his current role.
Over time he also spent 6 years with the Missouri Army National Guard, working as a materials control and accounting specialist coordinating food and fuel supplies for various military operations. That focus on service may have been inspired by his past experience as an Eagle Scout.
These days Buschjost's group ensures Brewer Science manufacturing departments have the available material, personnel, and equipment to meet their production plans. His department interfaces with Sales Support to coordinate production schedules; Purchasing and Materials Management to ensure materials are ordered and delivered on time; and Inventory for delivery of those materials.
In the next several years, he expects the increasingly sophisticated planning tools implemented through Brewer Science's Oracle ERP system to bolster operational efficiency and inventory accuracy company-wide. He also pointed to the increased use of bar code scanning for the tracking of inventory, material movement, and cycle counts. The outcome of all that, he said, should be improved quality, better batch-to-batch consistency, and less waste – all goals in keeping with the Army National Guard's official motto: "Always ready, always there."
Coincidence? We think not.
company, National Guardsman, process engineer, chemical engineering