May 8-10, 2018
Raleigh, North Carolina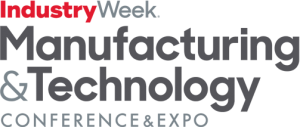 May 8-10, 2018
Raleigh Convention Center
Raleigh, North Carolina
Description:
The Manufacturing & Technology Conference & Expo is hosted by Industry Week and is the only event designed to keep manufacturing decisionmakers at the forefront of a fast-evolving landscape in the new digital era.
SPEAKER INFORMATION:
Title: Apply Continuous Improvement Methodologies to Improve Yield in a People-First Culture
Session: Continuous Improvement Fundamentals Track
Time: Wednesday, May 9th, 2018 | 2:00-3:00PM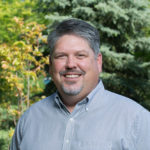 Tom Brown; Executive Director, Corporate Productivity & Sustainability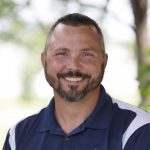 James Korich; Engineering Systems Manager
Gain insight from Brewer Science, a leader in innovative materials and processes for the semiconductor industry, on how to successfully implement practical applications into your manufacturing processes. Hear Brewer Science's Tom Brown and James Korich discuss how aspects of lean, Six Sigma and 8 Wastes helped guide the company to manufacturing excellence with a shift in focus to process instead of product. The Brewer Science journey resulted in a production volume increase by 67% along with an 83% scrap reduction through continuous improvement best practices and risk mitigation.
Key takeaways:
Gain insight into how to apply continuous improvement methodologies to achieve aggressive goals in yield improvement.
Understand the key decision points and the trade-off analysis that underlie any continuous improvement initiative.
Learn how to apply risk analysis and mitigation techniques in real-world examples and other analysis techniques to improve manufacturing performance.
Check out our Webinar through Industry Week on: [http://www.industryweek.com/webinar/CI-Deep-Dive] Continuous Improvement Deep Dive: How Brewer Science Amped Up Production Volume and Reduced Waste.

<![endif]-->


For more information: Conference Website
Technology, 2018, Conference