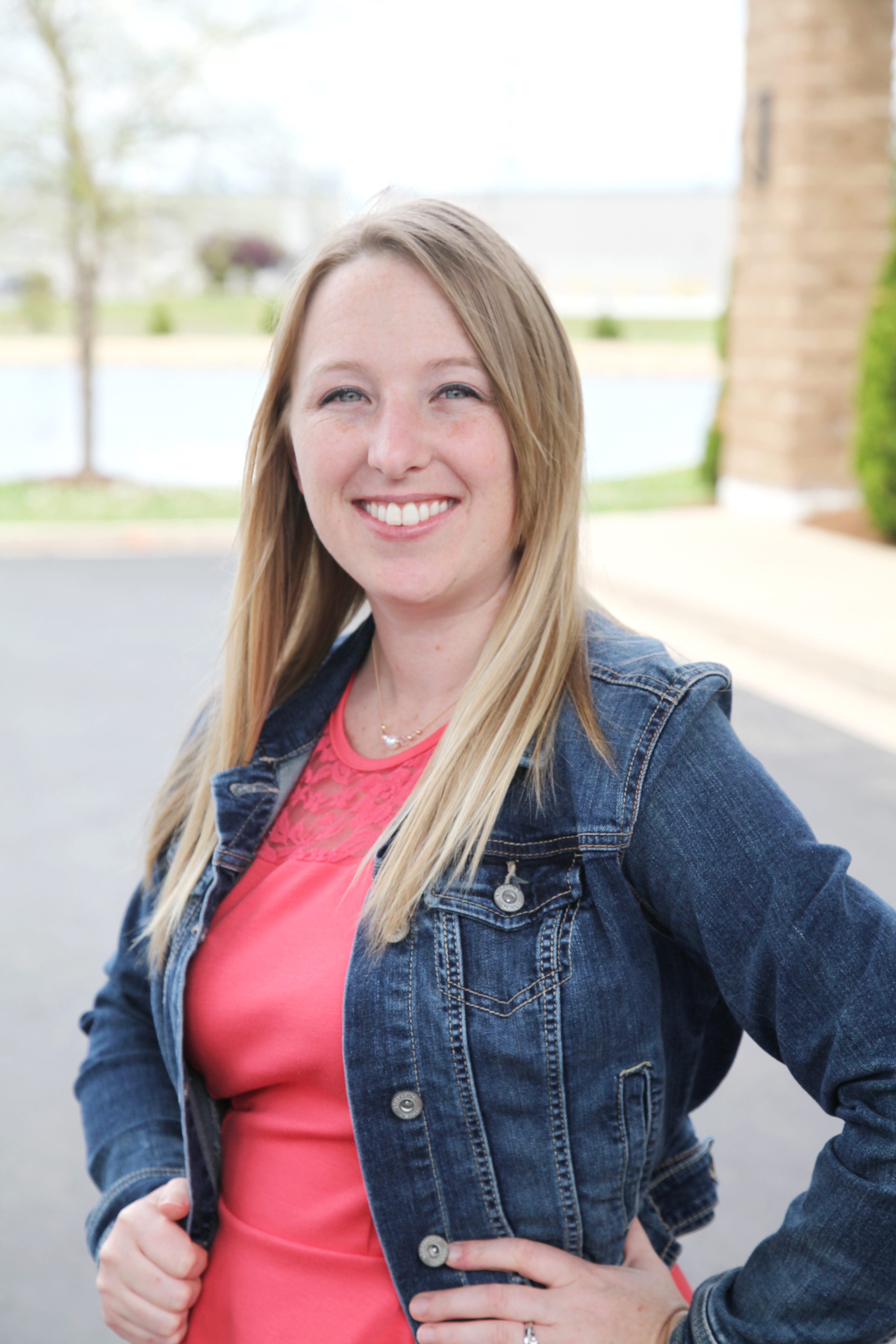 She's an avid horsewoman whose college nickname "Boots" came about via the frequent wearing of her ubiquitous cowboy boots.
These days MS&T grad Tiffany Ash is also supervisor of Brewer Science's Quality Control group, ensuring the company keeps in step with standard operating procedures and managing external communication of quality data.
"The most rewarding aspect of quality control is working with a wide variety of Brewer Science employees and seeing projects come to completion," she notes.
Ash, who grew up working with horses on a family farm, started her work with Brewer Science in 2012 within weeks of graduating from MS&T with a chemistry degree. Her department provides data and testing for incoming materials as well as for company products — information that's factored into important decisions regarding product development, change control, nonconformances, process control system review, process statistical analysis, and other company functions. Quality Control also works closely with Brewer Science's R&D Analytical group for new testing methods.
"Without being conscious of quality, we wouldn't be able to identify significant improvement details or meet the customers' expectations consistently," she explains. "Our group enables trust between Brewer Science and its customers."
Her department forecast for the next few years?
"I see continuous improvement for the quality control process, new methods being transferred from Brewer Science's R&D Analytical group for better analysis of materials, and improved detection capabilities," she said. "The most exciting part is seeing the improvements in the materials we manufacture through the statistical process control charts and knowing that they directly impact the customer in a very good way."
company, quality control, analytical group, Quality