B Corp values shape an exemplary customer service experience
Delivering an outstanding customer service experience requires recognizing how each employee plays a critical role in the company's mission. Brewer Science's mission, a company of the people, by the technology, for the customer, to achieve fulfillment, enables a culture where everyone has the empowerment to provide a positive customer service experience. In light of our recent achievement of becoming a Certified B Corporation™, we recognize that one of the many benefits B Corp brings is focusing all stakeholders on the mission of Using Business as a Force for Good™. The five B Corp impact areas provide a framework to highlight how each employee pursues a mission that results in an award-winning customer service experience.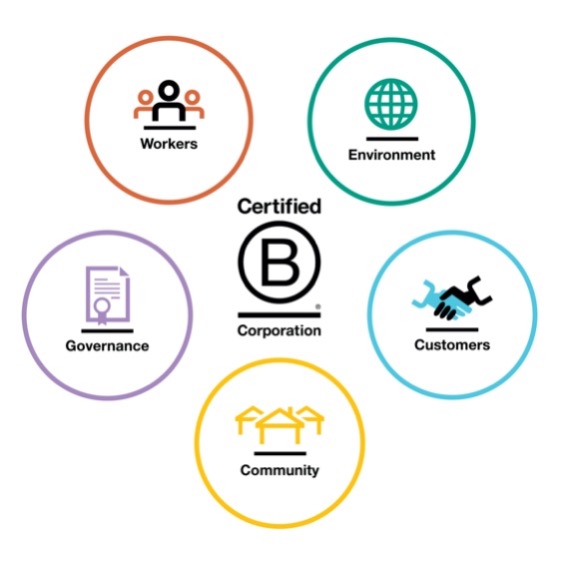 Environment
Sustainability is critical as we innovate the semiconductor roadmap, ensuring our progress is both in the benefit of advancing technology and preserving natural resources. Brewer Science's commitment to sustainability is rooted in the company culture as a result of a long-term commitment. This commitment extends to our customers, recognizing that we can achieve success through effective partnership and collaboration.
Employees play a critical role in advancing the company's sustainability efforts through their efforts in advocacy, such as the annual employee-led community recycling event. Employees across the company report their progress towards companywide intiatives that are documented in the annual Corporate Sustainability Report. One of the ways employees measure their success is through earning Green Circle Certified Zero Waste to Landfill for seven consecutive years.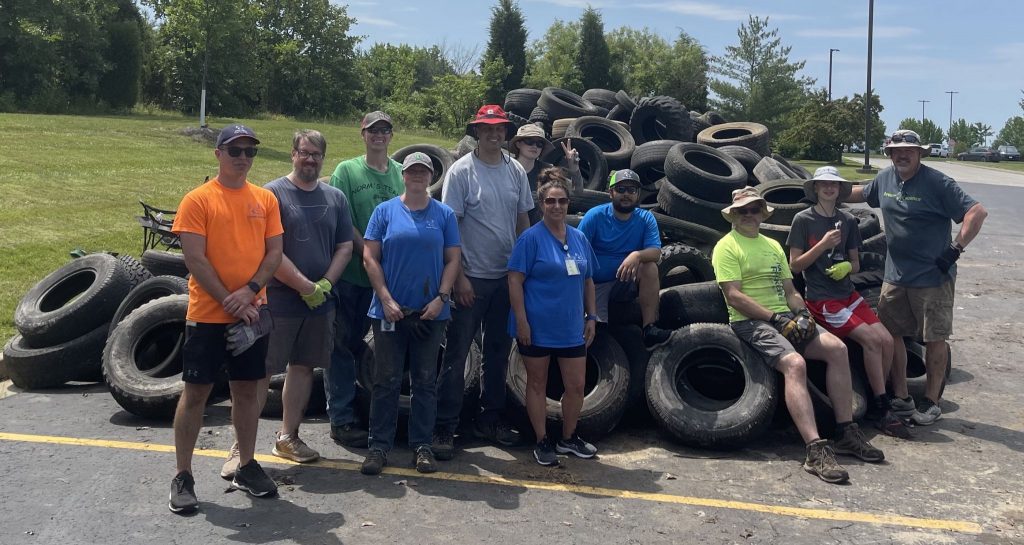 Community
Based in Rolla, Missouri, with offices across the globe, Brewer Science's community impact spans diversity, equity, inclusion, STEM education, economic impact, civic engagement, charitable giving, and supply chain management.
Employees engage in their community through Brewer Science community impact initiatives, which are based on the employees' diverse interests. Full-time employees are allocated 40 hours per year to volunteer in their communities. Brewer Science recognizes there is a direct connection between employees who practice selflessness in their communities having a positive impact on their performance at work. Employees use the same empathy towards a rewarding customer experience, focused on problem solving and innovation.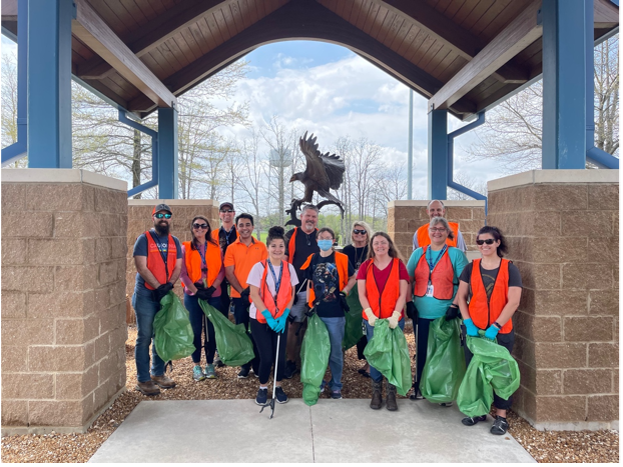 Governance
Brewer Science consistently scores well in customer audits because we have strong governing processes and procedures, including ISO certifications. Brewer Science became employee-owned in 2020, recognizing that employees are a crucial part of governance. Taking the time to learn and follow company processes is integral to supporting our customers because each employee's role is part of fulfilling customer expectations. Without strong, clearly defined processes, and employees who know them and follow them, Brewer Science would not be able to serve our customers as well as we do.
Employees
Internally and externally, we believe in open communication to build trust. Being named a Top Workplace for eight consecutive years based on employee feedback is one of the ways we measure our success in instilling a workplace culture with strong values. Through our customer audits, assessments, and surveys, we can measure our employees' impact on our customers and their success. Also, when customers come to us to help them solve a problem, we know that our employees have strong, respected, and rewarding relationships and partnerships with our customers.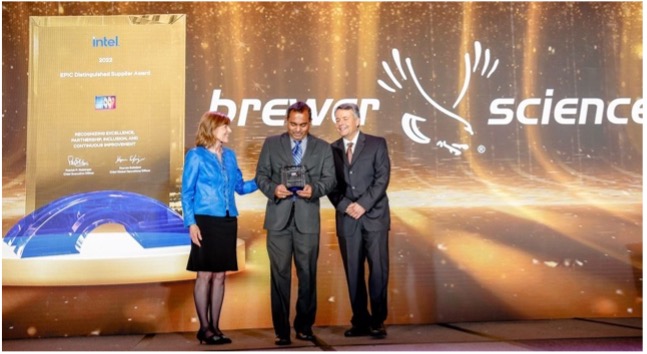 Customers
We continue to enable our customers' success by providing technology and product solutions to complex technical problems. Brewer Science focuses on technology innovation as a pathway forward by delivering the highest quality products to our customers through our focus on zero defects and manufacturing perfection.

Brewer Science's Zero Defects Program is one example of how a commitment to quality is pursued throughout the organization and supply chain. Our multi-faceted approach to Zero Defects is an all-hands-on-deck approach involving total employee involvement. Employees carry out the promise, and our customers reap the benefits of having a product and service they know and trust.
Becoming a Certified B Corporation has allowed Brewer Science to connect the various programs and initiatives that enable us to be the leading choice for customers across the globe. Every employee at Brewer Science plays a critical role in our outstanding customer service, a responsibility taken with great care by each employee-owner. Learn more about Brewer Science's company culture and mission on our website, www.brewerscience.com.
B Corp