Nepal is a small country (just slightly larger than the state of Arkansas) located between China and India in South Asia. On April 25th, 2015, the Gorkha earthquake struck the city of Kathmandu in central Nepal, killing 9,000 people and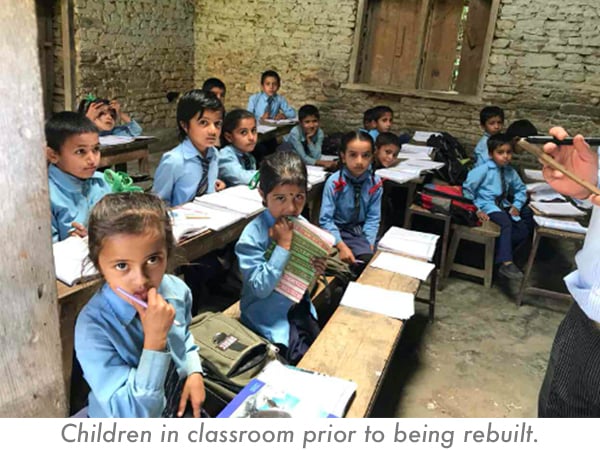 leaving thousands injured. More than 600,000 structures near Kathmandu were damaged and destroyed, including the Shree Annapurna Higher Secondary School in Parbat, Karkineta, Nepal. This school is a special place for one Brewer Science employee. It is where Shyam Paudel, Process Engineering Team Lead at Brewer Science, not only attended high school but also still has family and friends in the area affected by the disaster.
The Shree Annapurna Higher Secondary School reconstruction project was started in December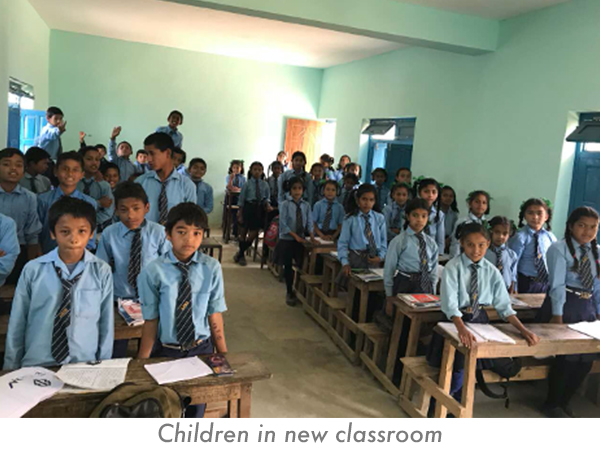 2015, with an initial cost estimate of $40,000. The Government of Nepal provided $19,000. However, due to inadequate funds, the construction was not completed. High school students had to study in temporary classrooms that were unsafe and under the sky. Classes were sometimes canceled due to water leaks from the roof. Understanding the importance of proper facilities to conduct education, Brewer Science worked with The Rotary Club of Pokhara Newroad to not only finish the reconstruction project, but also start the first science lab. Now with three classrooms finished, 180 students can learn in a safe environment. The first science lab for the school now allows students to engage in STEM/STEAM-related activities that would have been unfeasible prior to the installation.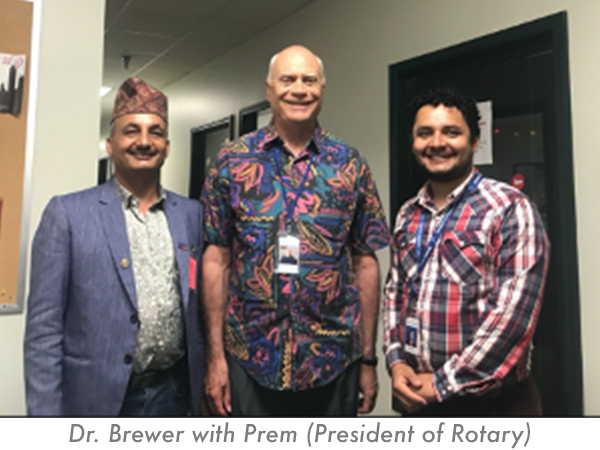 The impact Brewer Science is making for the students at Shree Annapurna Higher Secondary School doesn't stop with the construction of their school. Today, Brewer Science continues to assist the school's efforts by adding internet access, as well as donating computers to the school. Brewer Science is also training the teachers on new technology to enhance the student's education.
Brewer Science is dedicated to making the lives and communities around us, and around the world, better. Our employees are granted paid time to volunteer for various causes of their choice. As a company, we engage in several different initiatives to help strengthen our relationship with the community. Learn more about Brewer Science's Community Giving.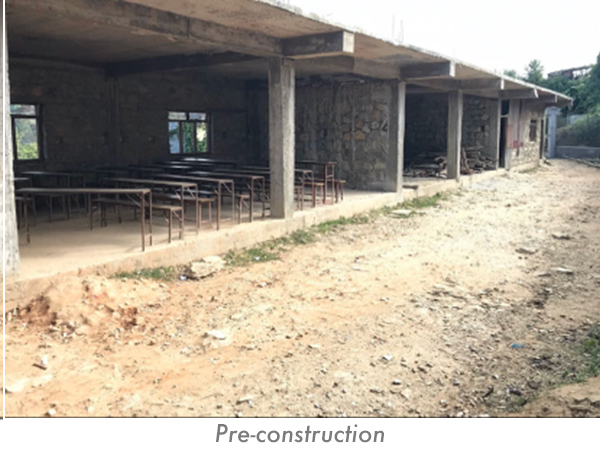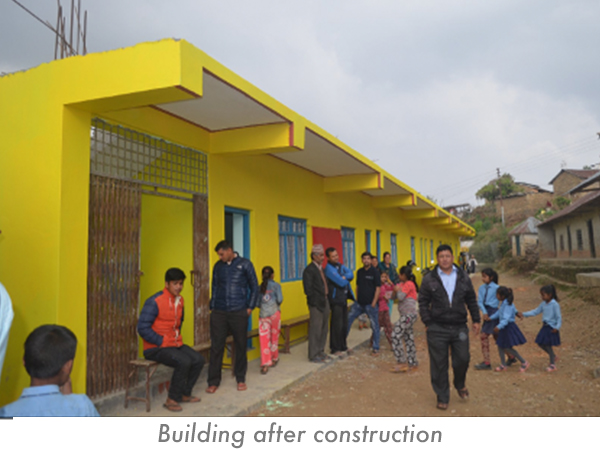 Children, Community