July 24, 2018 – Springfield, MO – Brewer Science, Inc., in cooperation with the Springfield Regional Arts Council and Arts Rolla, invites visual artists to submit original art during the month of August for consideration in the Pure Enjoyment exhibit.  Selected works will be on exhibit at the Creamery Arts Center, located at 411 N. Sherman Parkway, Springfield, MO, during the month of October 2018.
Please submit work of any media that was made for the "pure enjoyment" of creating. There are no restrictive themes or genre requirements to be considered. This is the 11th year the Springfield Regional Arts Council will host The Pure Enjoyment Exhibit, curated by artist Denene Taliaferro.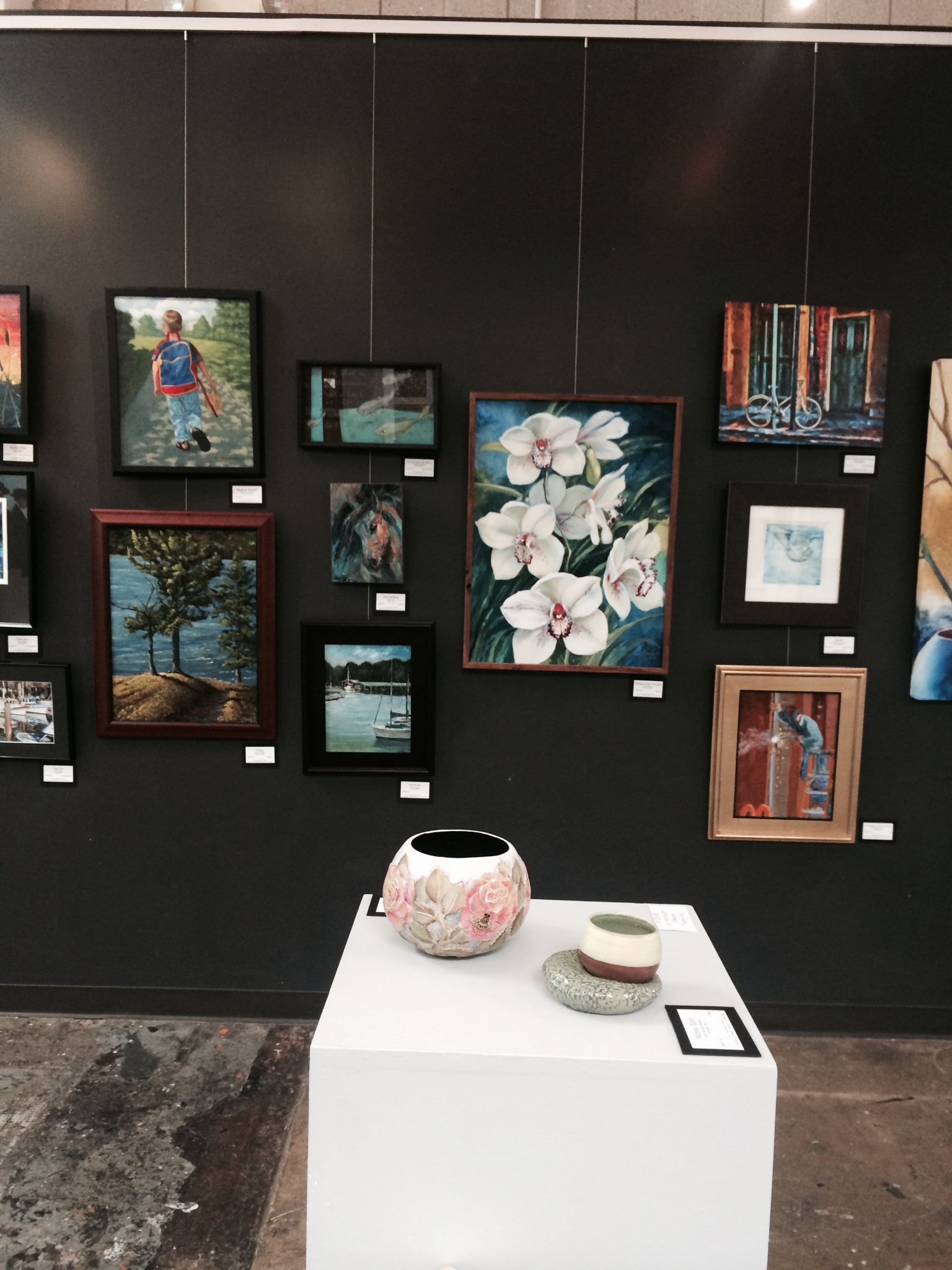 This call is open to artists located throughout the world.  Interested artists may submit images of their work anytime during the month of August in .jpg format.   Submission instructions and additional information about the exhibit can be found at http://www.brewerscience.com/art-show. The community is invited to the opening reception which is part of the First Friday Art Walk on October 5, 2018 from 5:00 PM until 8:00 PM.   Selected artwork will be exhibited from October 5 through October 29, Monday through Friday from 9:00 AM to 5:00 PM, and Saturday from 10:00 AM to 4:00 PM.
For more information, please contact Rachel Johnson at the Springfield Regional Arts Council at (417) 862-2787 or Loretta Wallis at Brewer Science at (573) 364-0300, extension 1357.
About Brewer Science
Brewer Science is a global technology leader in developing and manufacturing innovative materials and processes for the fabrication of semiconductors and microelectronic devices. With its headquarters in Rolla, Missouri, Brewer Science supports customers throughout the world with a service and distribution network in North America, Europe, and Asia. Learn more about Brewer Science at www.brewerscience.com, follow us on Twitter at @BrewerScience, like us on Facebook at http://www.facebook.com/BrewerScience, and subscribe to our blog at http://blog.brewerscience.com/. 
About SRAC
The SRAC, incorporated in 1978, connects people and the arts. It supports some of the most prominent visual, performing, literary and film/media arts organizations and artists within 27 counties, the largest outreach of any in the state of Missouri. The current mission of the SRAC is to transform lives and enrich our Community through the Arts. The SRAC also manages The Creamery Arts Center, which houses the offices of the SRAC, Springfield Symphony Orchestra, Springfield Ballet, Springfield Regional Opera, Springfield Community Center, Sculpture Walk Springfield, and Any Given Child, as well as a board room, classrooms, arts library, exhibition hall, film editing bays, shared costume and set design shops managed by the Springfield Little Theatre and instrument storage.
###
For more information, contact:
Loretta Wallis
Corporate Relations Manager
Brewer Science
+1.573.364.0300
mwallis@brewerscience.com
brewer science, Pure Enjoyment, 2018